Now it's time for the third and last blog: Android Enterprise Part 3 – Using Managed Google Play Store. 
læs mere
In the following series of blogs, we will discuss Android Enterprise – Managed Google Play Store. There is a lot of information about this subject, therefore to make it easier to get started with; we will cover it in three blogs.
This is the second blog post.
læs mere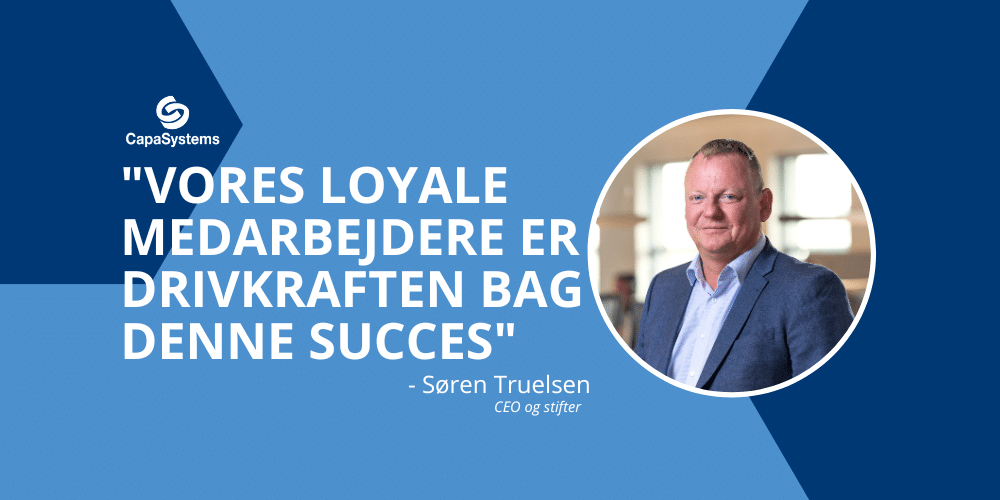 Danske CapaSystems har knoklet sig tilbage til sorte tal...
læs mere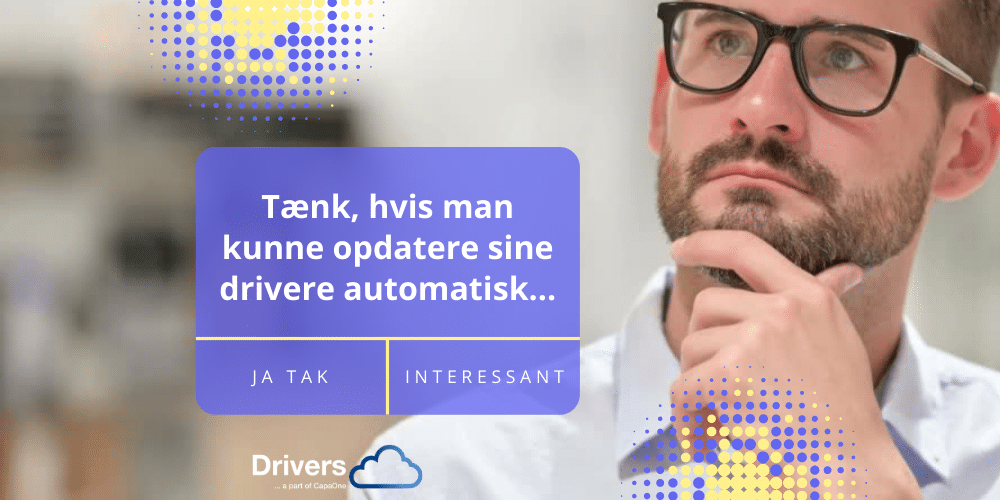 Automatisk opdatering af drivere styrker IT-sikkerheden og...
læs mere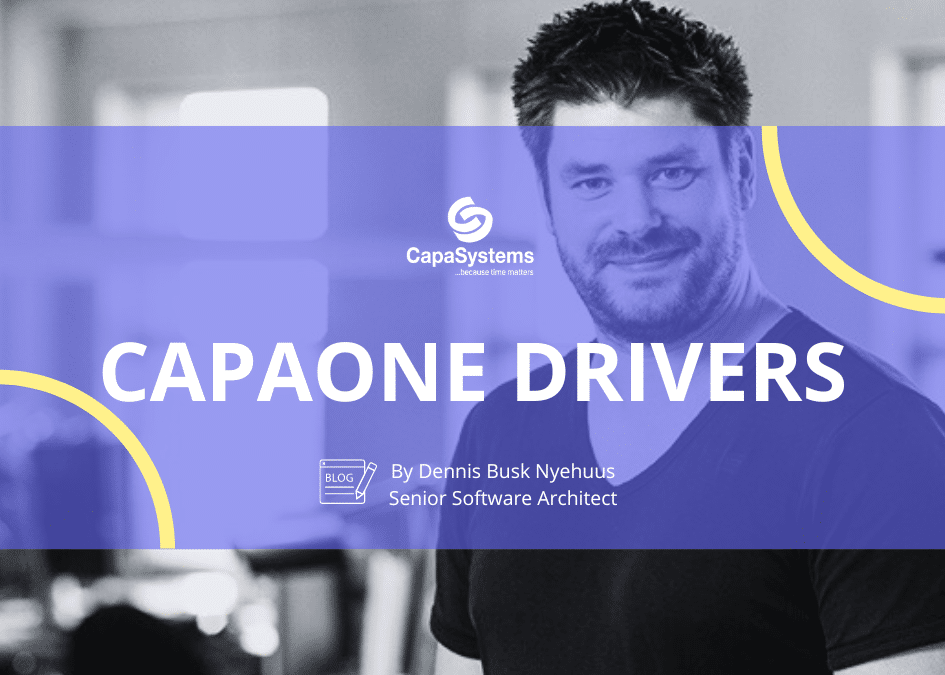 CapaOne Drivers is CapaOne's newest tool that can help you streamline the management of the Windows device drivers.
læs mere