Zero-touch Provisioning: Information about how to provision devices with Android zero-touch.
læs mere
This article describes what Android zero-touch (ZT) is and how you get started with it.
læs mere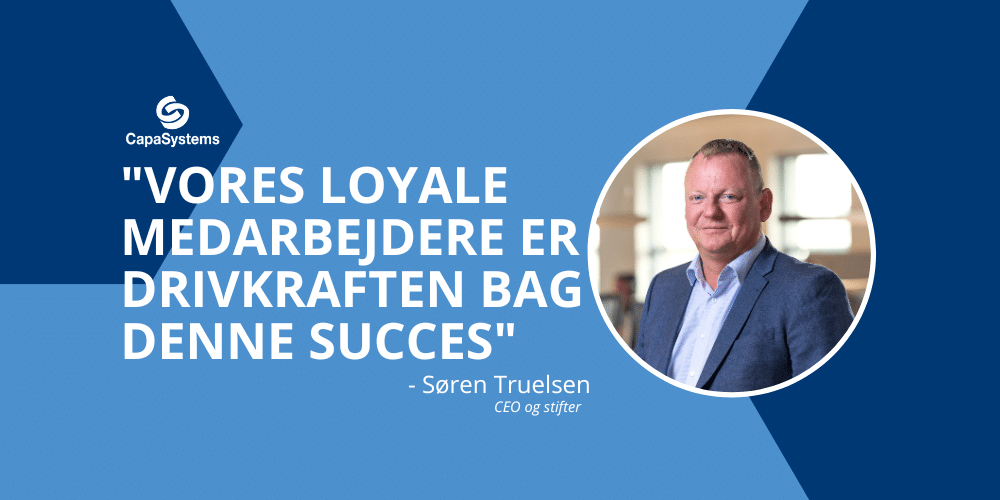 Danske CapaSystems har knoklet sig tilbage til sorte tal...
læs mere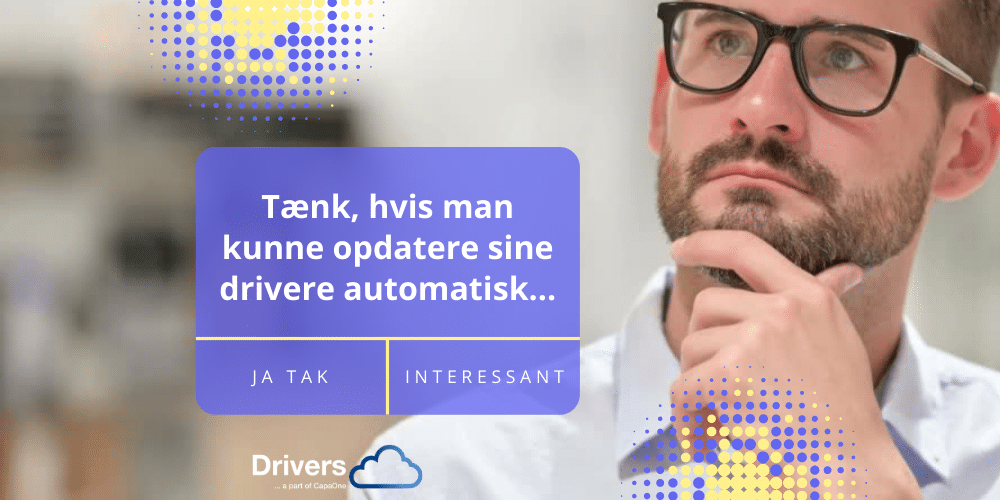 Automatisk opdatering af drivere styrker IT-sikkerheden og...
læs mere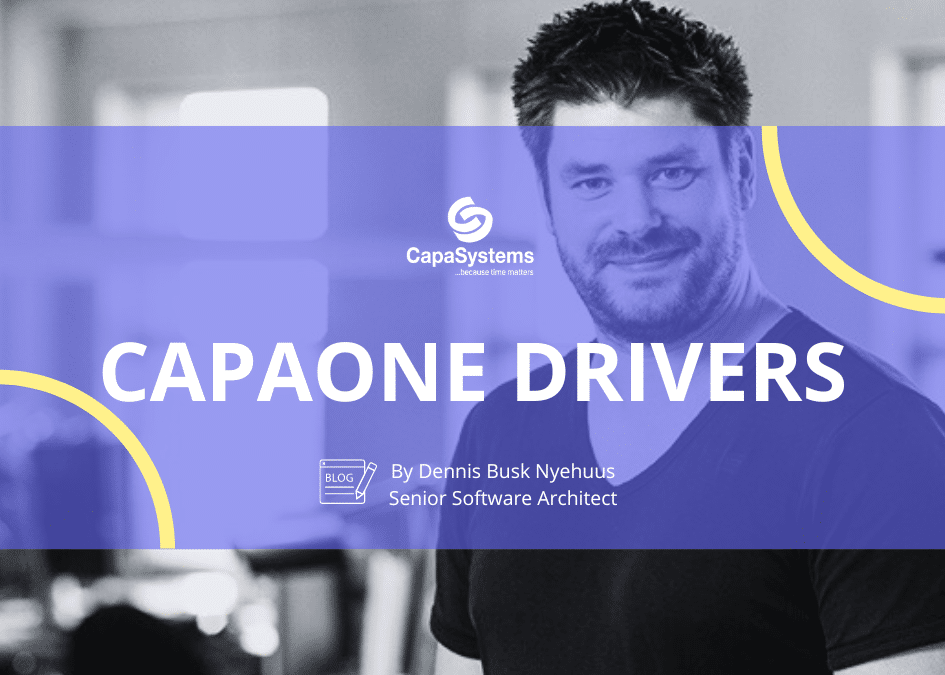 CapaOne Drivers is CapaOne's newest tool that can help you streamline the management of the Windows device drivers.
læs mere