This article describes what Android zero-touch (ZT) is and how you get started with it.
læs mere
Device Admin Deprecation: Transition from Device Admin to Device Owner.
læs mere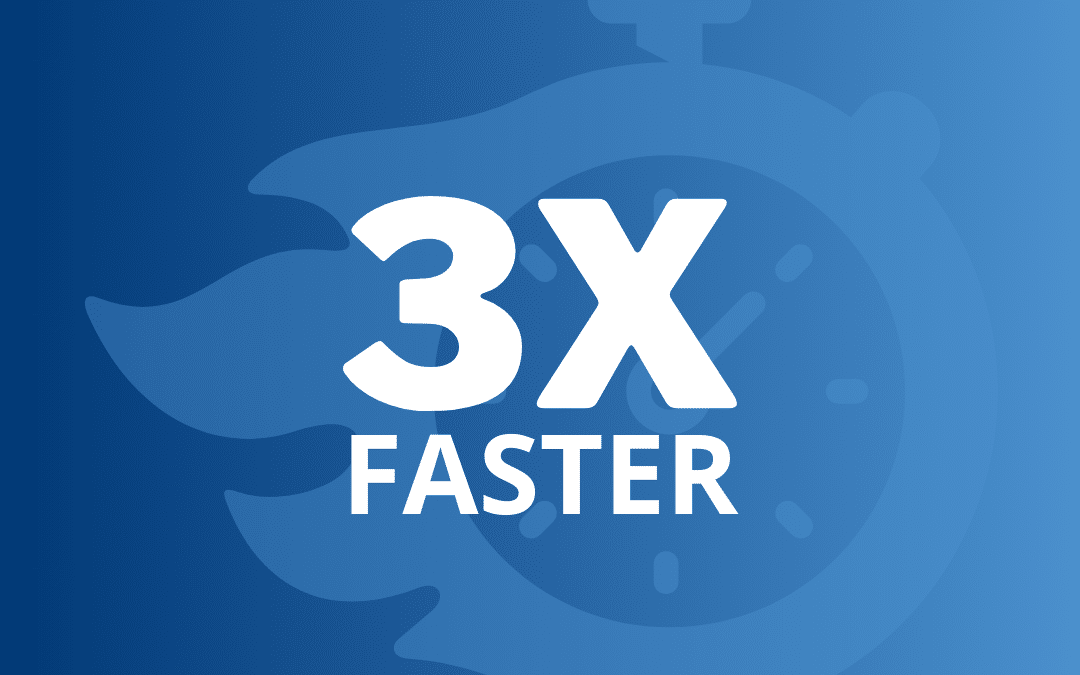 Vi er i gang med at opgradere vores infrastruktur, så...
læs mere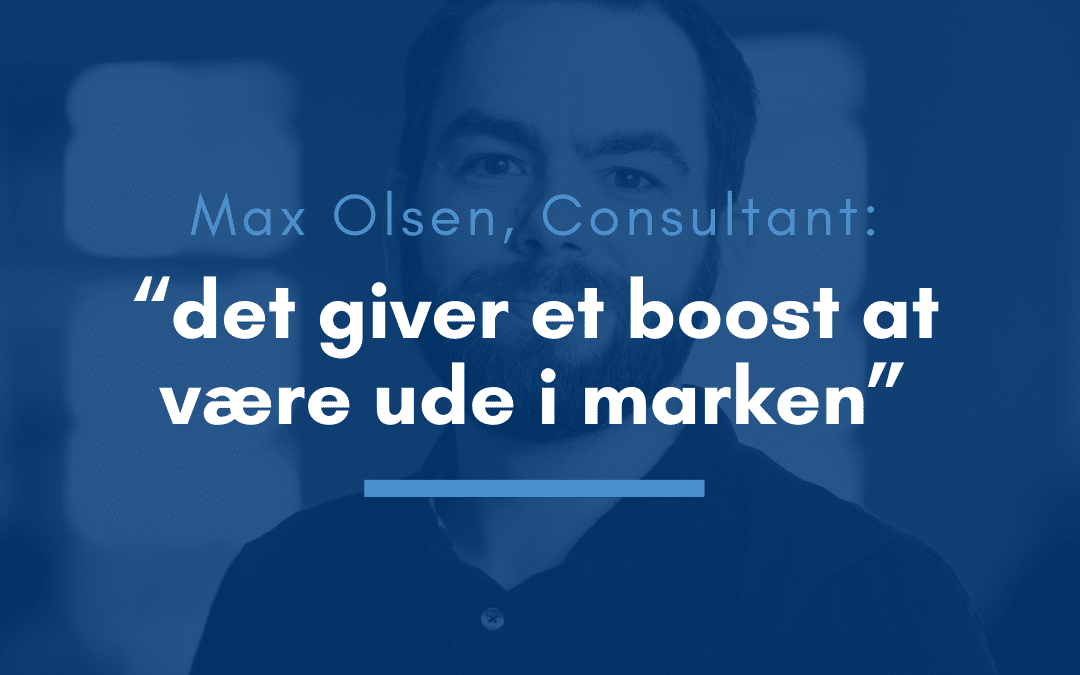 Hos CapaSystems er vi glade for at kunne annoncere, at Max Olsen har skiftet titlen som Support Engineer ud med Consultant.
læs mere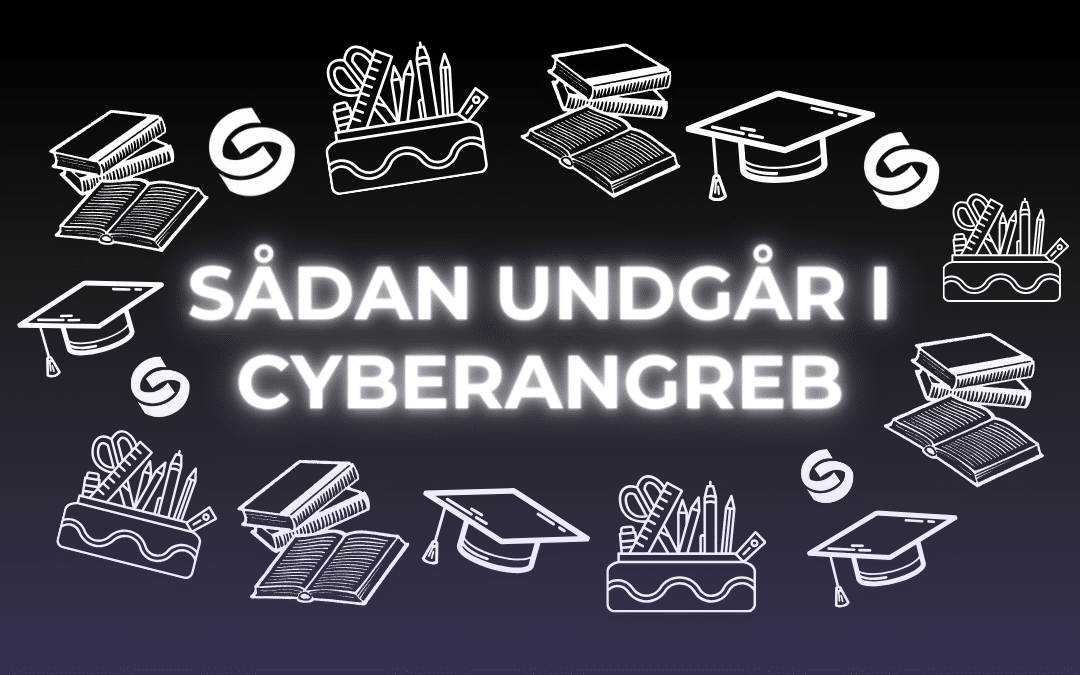 Vi har samlet gode forslag til, hvordan du bedst går til awareness-træning. Få også et GRATIS sikkerhedstjek med CapaSystems.
læs mere