I løbet af de seneste måneder har vi udvidet...
læs mere
CapaOne Updater is a new product in the CapaOne product family available from CapaSystems.
With CapaOne Updater, you can assess the compliance of your computers in a single dashboard and observe the numbers of software packages installed during the last 7 days.
læs mere
CapaServices elimininerer de elementer af...
læs mere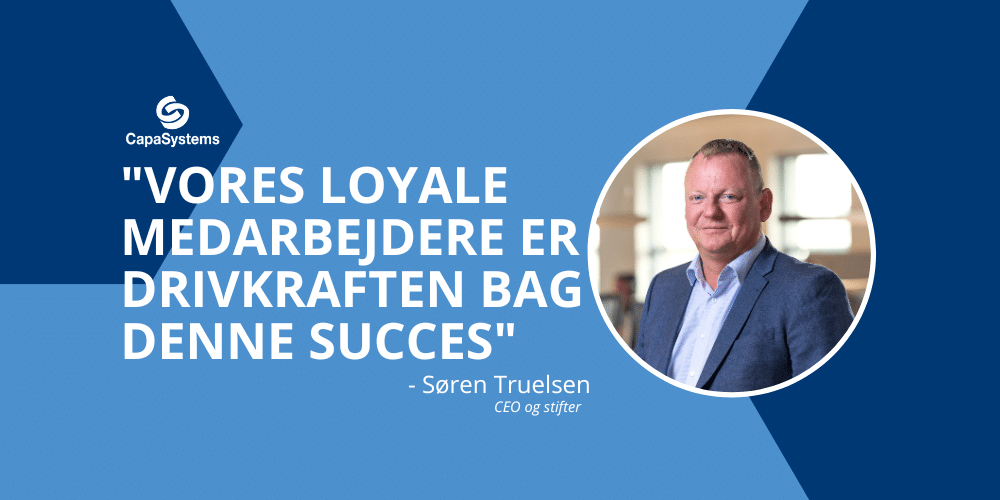 Danske CapaSystems har knoklet sig tilbage til sorte tal...
læs mere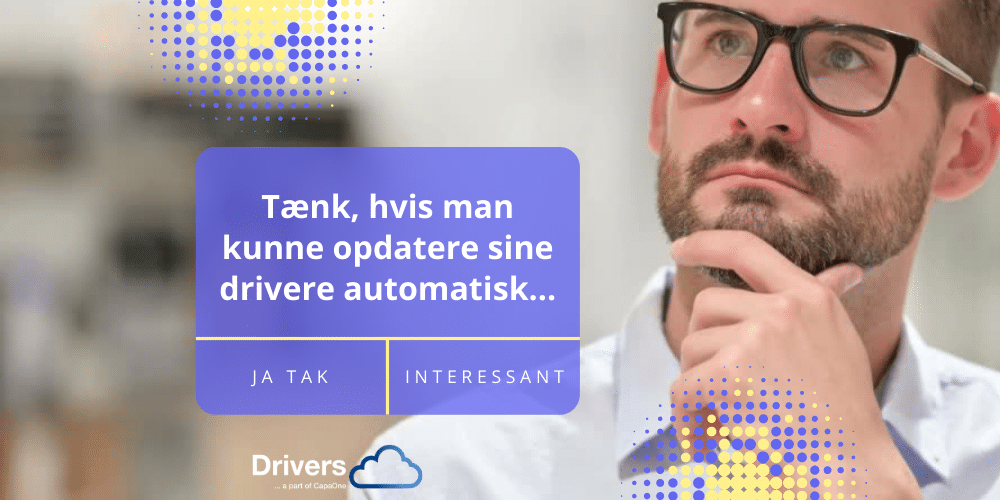 Automatisk opdatering af drivere styrker IT-sikkerheden og...
læs mere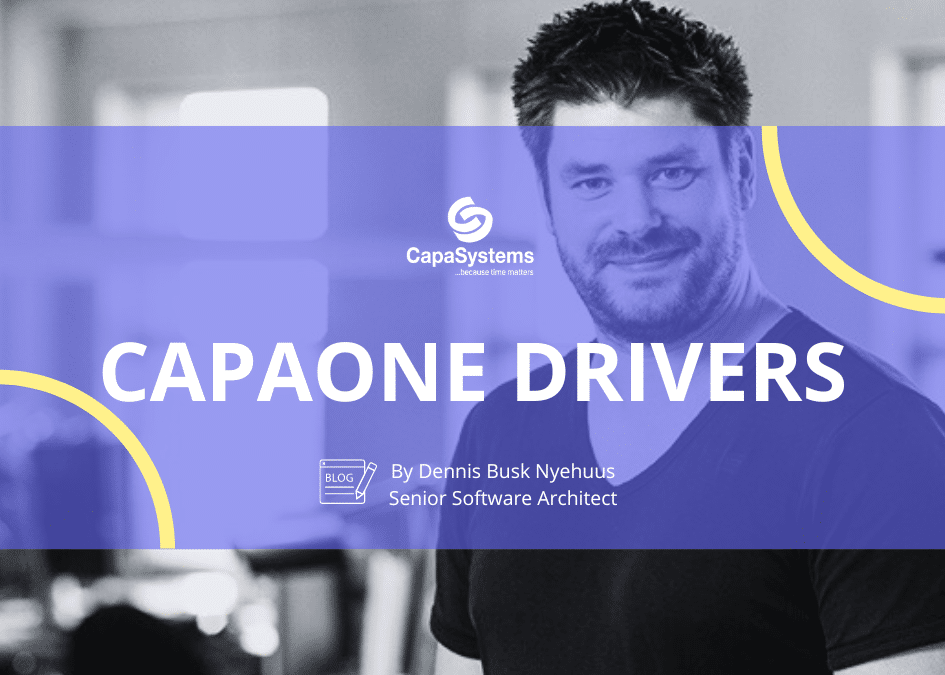 CapaOne Drivers is CapaOne's newest tool that can help you streamline the management of the Windows device drivers.
læs mere