Seneste nyheder fra CapaSystems
CapaSystems er ledende inden for management af software til IT-arbejdspladser samt monitorering & optimering af slutbrugerens IT-anvendelse.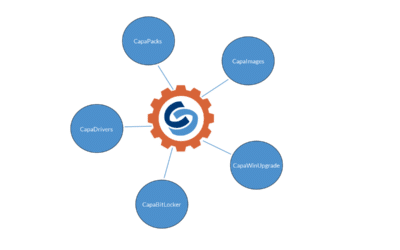 Vi er da tossede, hvis ikke vi ønskede at løfte værdien af vores løsninger... Ikk? Det er også...
læs mere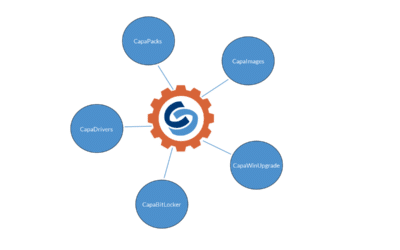 CapaServices elimininerer de elementer af usikkerhed der er i forbindelse med individuelt...
læs mere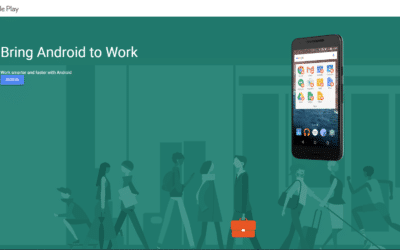 In the following series of blogs, we will discuss Android Enterprise – Managed Google Play Store. There is a lot of information about this subject, therefore to make it easier to get started with; we will cover it in three blogs.
This is the first blog post.
læs mere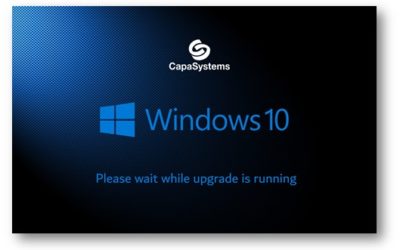 Microsoft recommends using the Windows 10 in-place upgrade (IPU) method when you want to upgrade your Windows installation with a new feature update.
Using this method automatically preserves all data, settings, applications, and drivers – in theory!
læs mere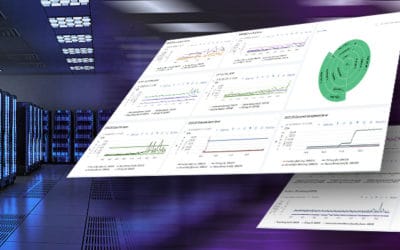 Windows Performance Counters: This blogpost will help you to understand, how you can monitor Windows Performance Counters in PerformanceGuard
læs mere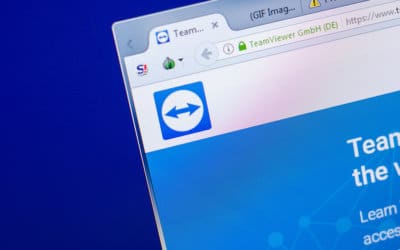 TeamViewer Integration: To Integrate TeamViewer with CapaInstaller, you need to use Custom Inventory and External tools – follow this blog to make the integration work.
læs mere
Zero-touch Provisioning: Information about how to provision devices with Android zero-touch.
læs mere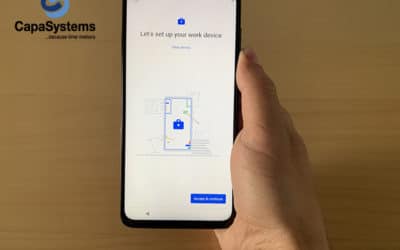 This article describes what Android zero-touch (ZT) is and how you get started with it.
læs mere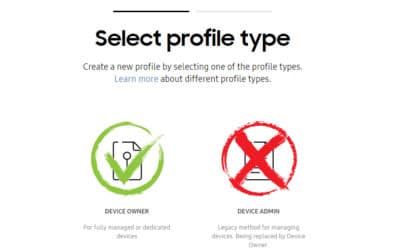 Device Admin Deprecation: Transition from Device Admin to Device Owner.
læs mere
Store Apps: The primary purpose of this article is to provide you with a solution on how to install Microsoft Store apps through CapaInstaller.
læs mere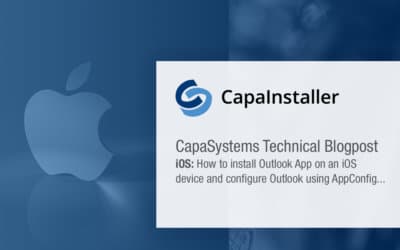 AppConfig iOS: This article describes how to install the Outlook App and use AppConfig to setup Outlook for the linked user. It will set up an email, calendar, and contacts. It will also sync the contacts to the local phone book app.
læs mere