Er I klar til Windows 11?
GRATIS tool til vores kunder:
Download Windows 11 Hardware Readiness Tool til CapaInstaller, og tjek om jeres hardwareenheder er kompatible med Windows 11. Se IT i helikopterperspektiv, få nemt det fulde overblik og find løsningen på jeres udfordringer -...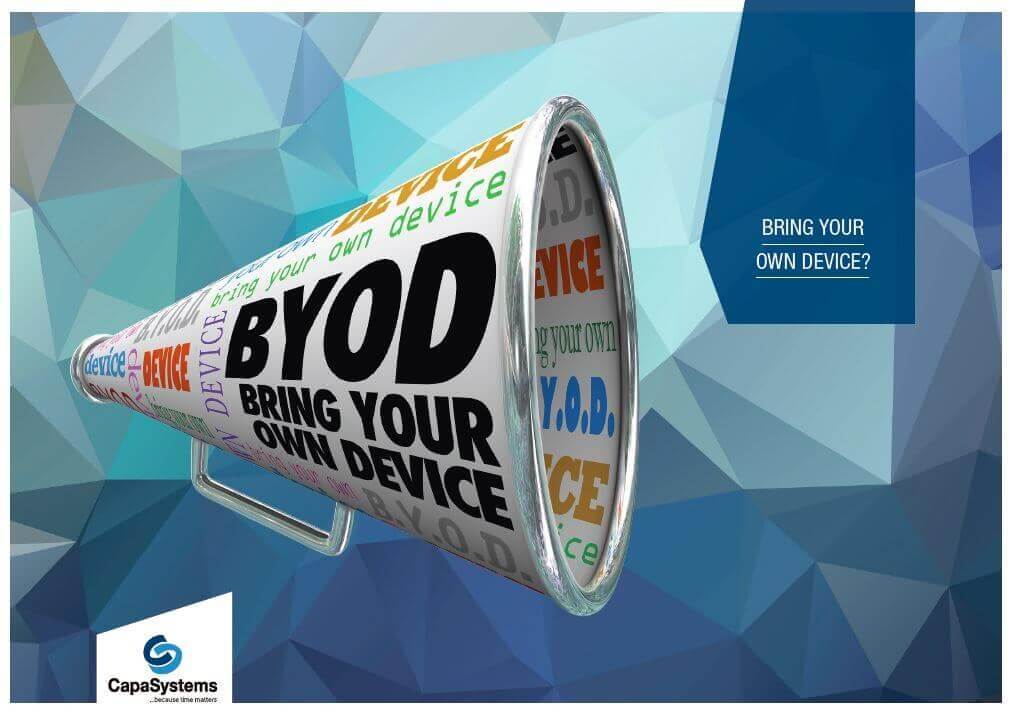 Bring Your Own Device giver søvnløse nætter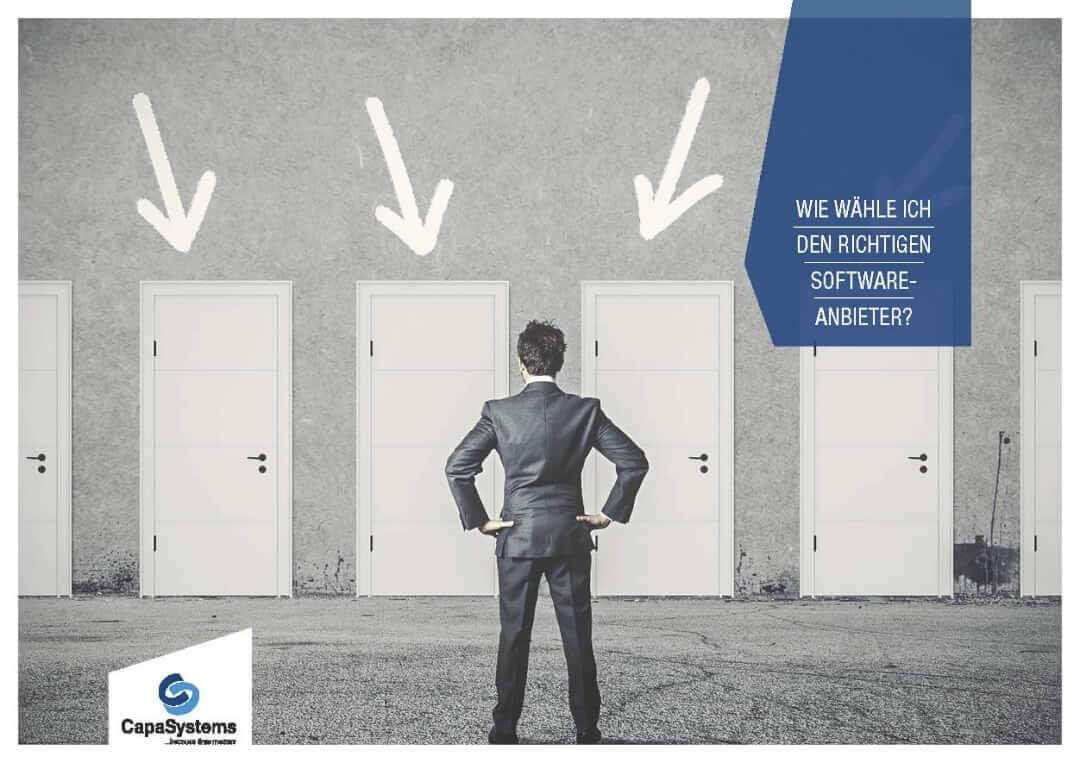 Sådan vælger I den rette softwareleverandør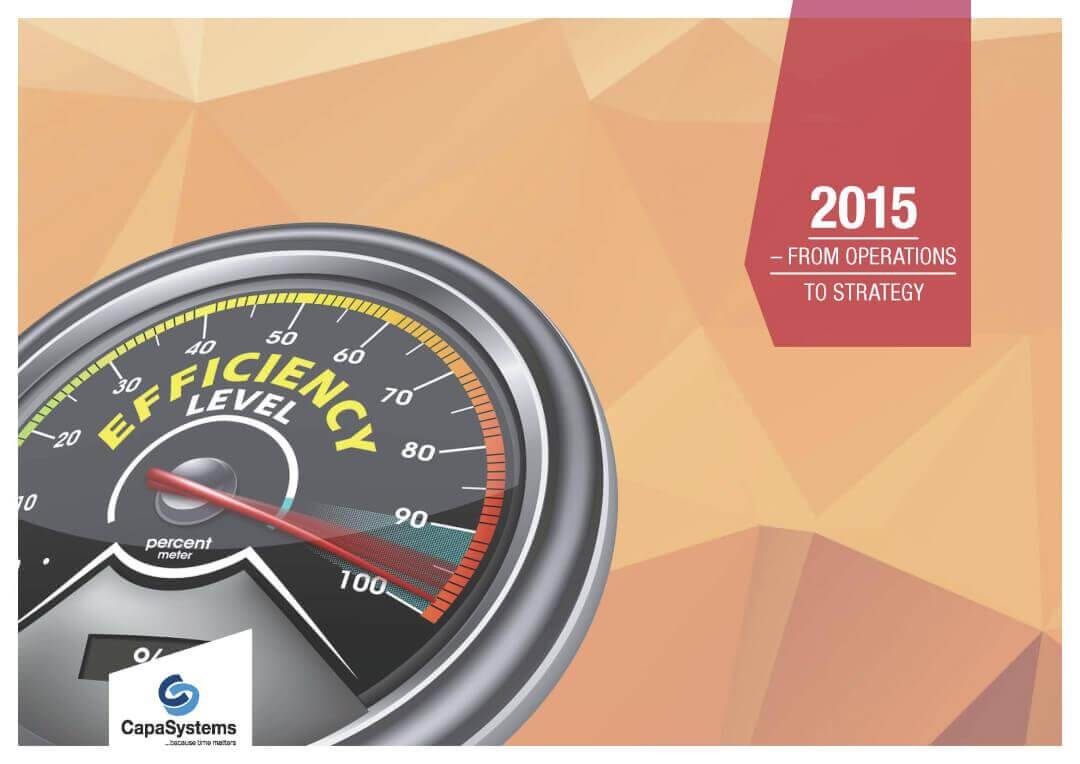 Fra drift til strategi... Because Time Matters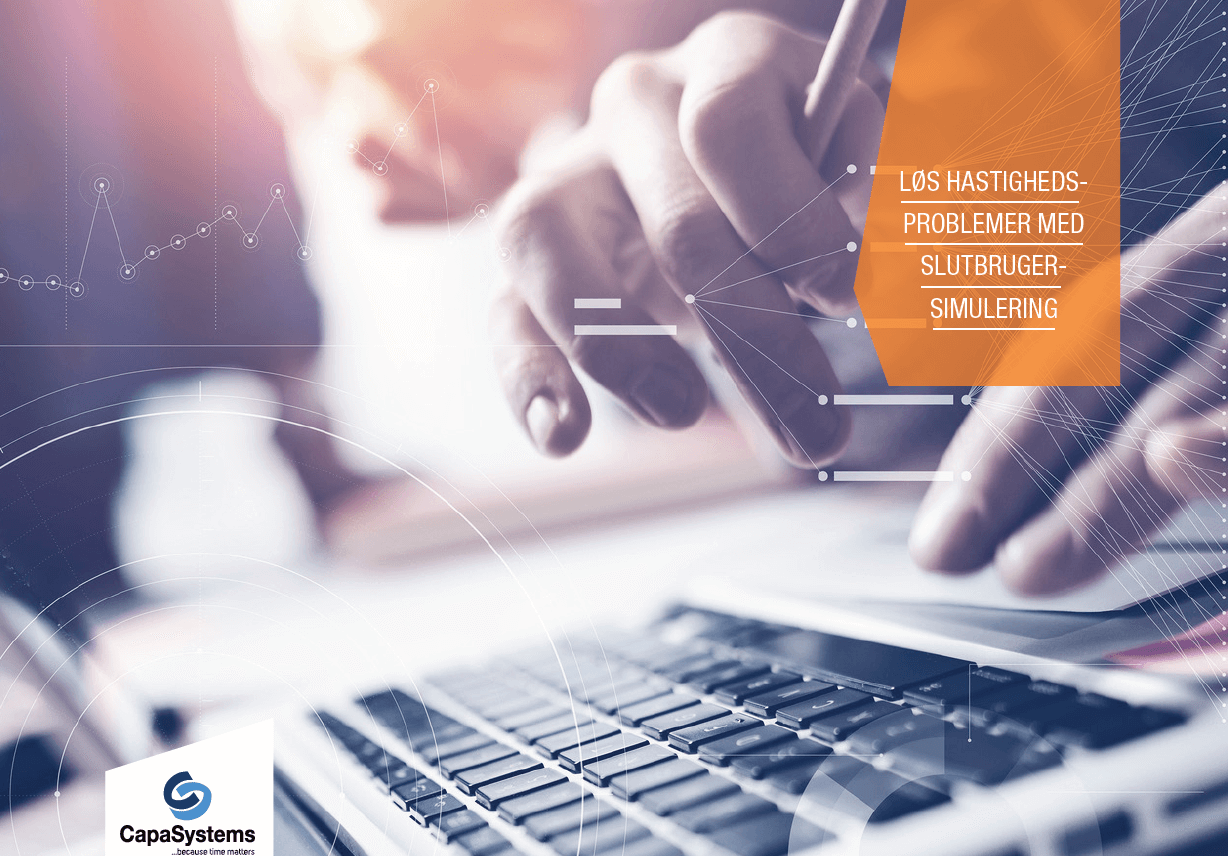 Løs hastighedsproblemer med slutbrugersimulering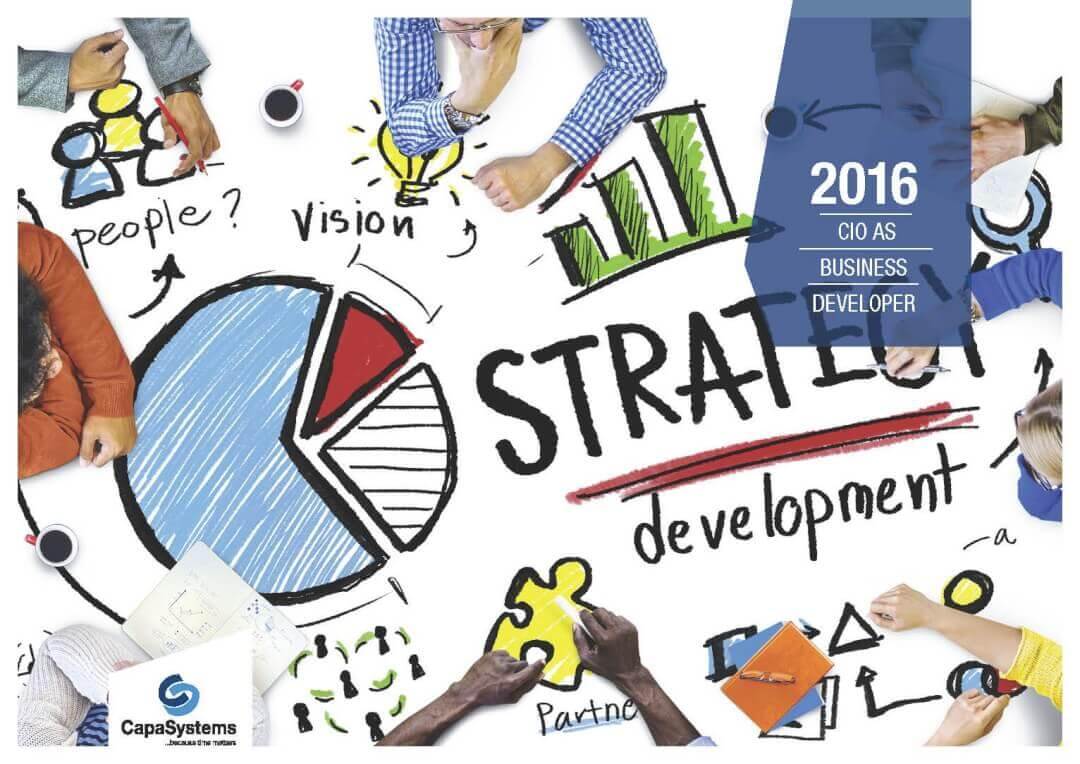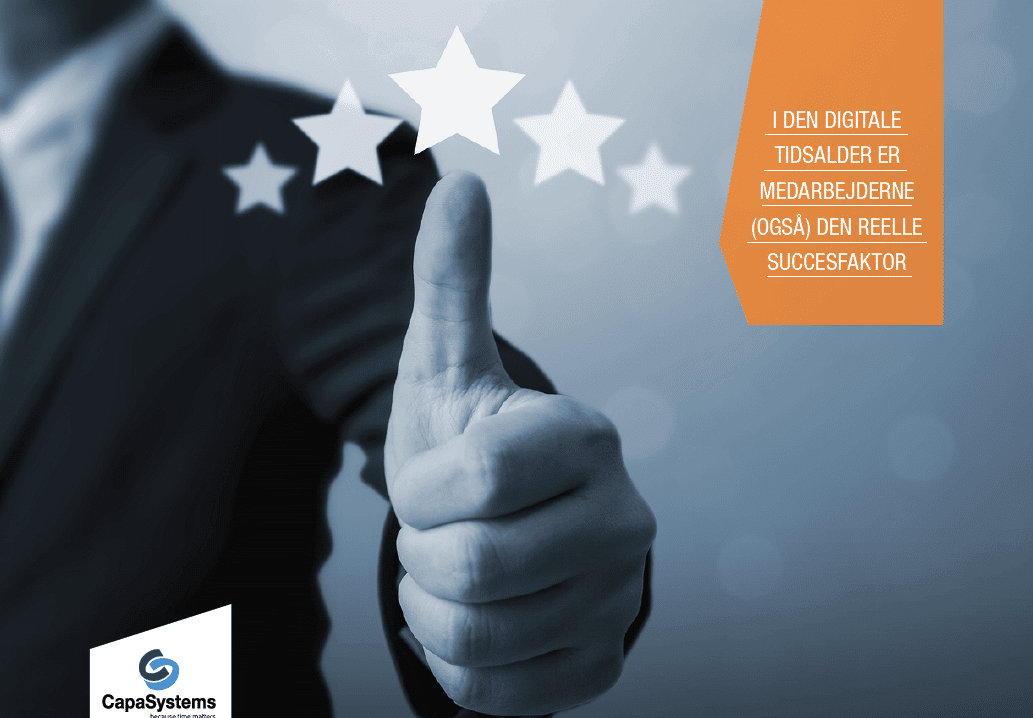 I den digitale tidsalder er medarbejderne (også) den reelle succesfaktor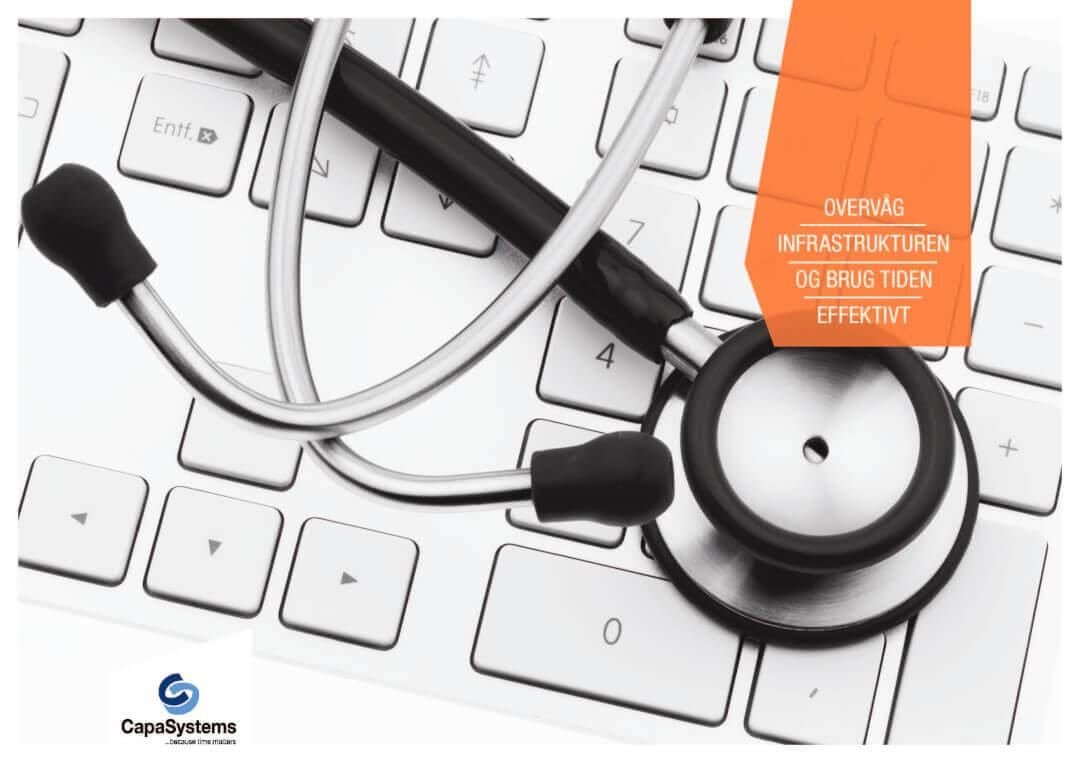 Overvåg infrastrukturen og brug tiden effektivt
Windows 11 Hardware Readiness Tool

 

til

 

CapaInstaller
Windows 11 har set dagens lys som fremtidens styresystem. Men Microsoft stiller høje krav til klient-hardwaren, hvis det skal være kompatibelt med det nye operativsystem. 
Det betyder, at nogle enheder slet ikke kan installere Windows 11 – specielt hardware, der er over 5 år gammelt vil sjældent være kompatibelt. 
Som CapaInstaller-kunde har I med vores gratis Windows 11 Hardware Readiness Tool mulighed for at tjekke hvilke enheder, der er hardware-kompatible med Windows 11. 
Sådan kan I være på forkant og har bedre mulighed for at planlægge eventuelle investeringer inden opgradering. 
Få hurtigt overblikket med
Windows 11 Hardware Readiness Tool
Windows 11 Hardware Readiness Tool fra CapaFactory tjekker hurtigt og enkelt, om jeres enheder er hardware-kompatible med Windows 11. 
Efter endt scanning har I mulighed for at udarbejde en rapport, som giver det fulde overblik over hvilke enheder, der er klar til opgradering og hvilke, der bør udskiftes. 
Windows 11 Hardware Readiness Tool hænger uløseligt sammen med CapaInstaller
Internet connection and Microsoft account:
64 GB or larger storage device Note: See below under "More information on storage space to keep Windows 11 up-to-date" for more details.
UEFI, Secure Boot capable. Check here for information on how your PC might be able to meet this requirement
Compatible with DirectX 12 or later with WDDM 2.0 driver
High definition (720p) display that is greater than 9″ diagonally, 8 bits per color channel
Windows 11 Home edition requires internet connectivity and a Microsoft account. Switching a device out of windows 11 Home in S mode also requires internet connectivity. Learn more about S mode here. For all Windows 11 editions, internet access is required to perform updates and to download and take advantage of some features. A Microsoft acount is required for some features.
De vigtigste ændringer ved Windows 11:
Optimering af systemets hastighed
Samtaler fra Teams er integreret
Nyheder inden for Unified Endpoint Management
Lad CapaSystems hjælpe - vi har over 20 år på bagen med at automatisere IT-administration for...
I dag releaser CapaSystems den nyeste version...
Tirsdag 9. november 2021 frigiver vi en ny version af Cloud Updater Cloud Updater er CapaSystems...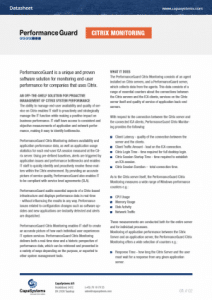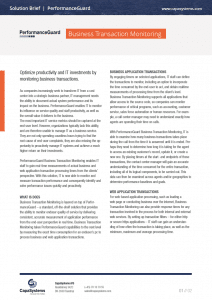 Business Transaction Monitoring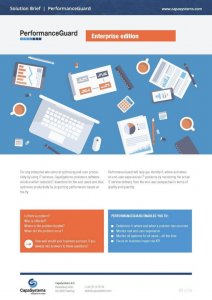 PerformanceGuard Enterprise Edition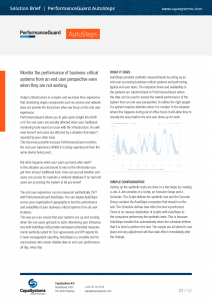 PerformanceGuard AutoSteps