Vi hjælper dig med at supportere alle mobile devices med CapaInstaller Mobile Device Management – uanset platform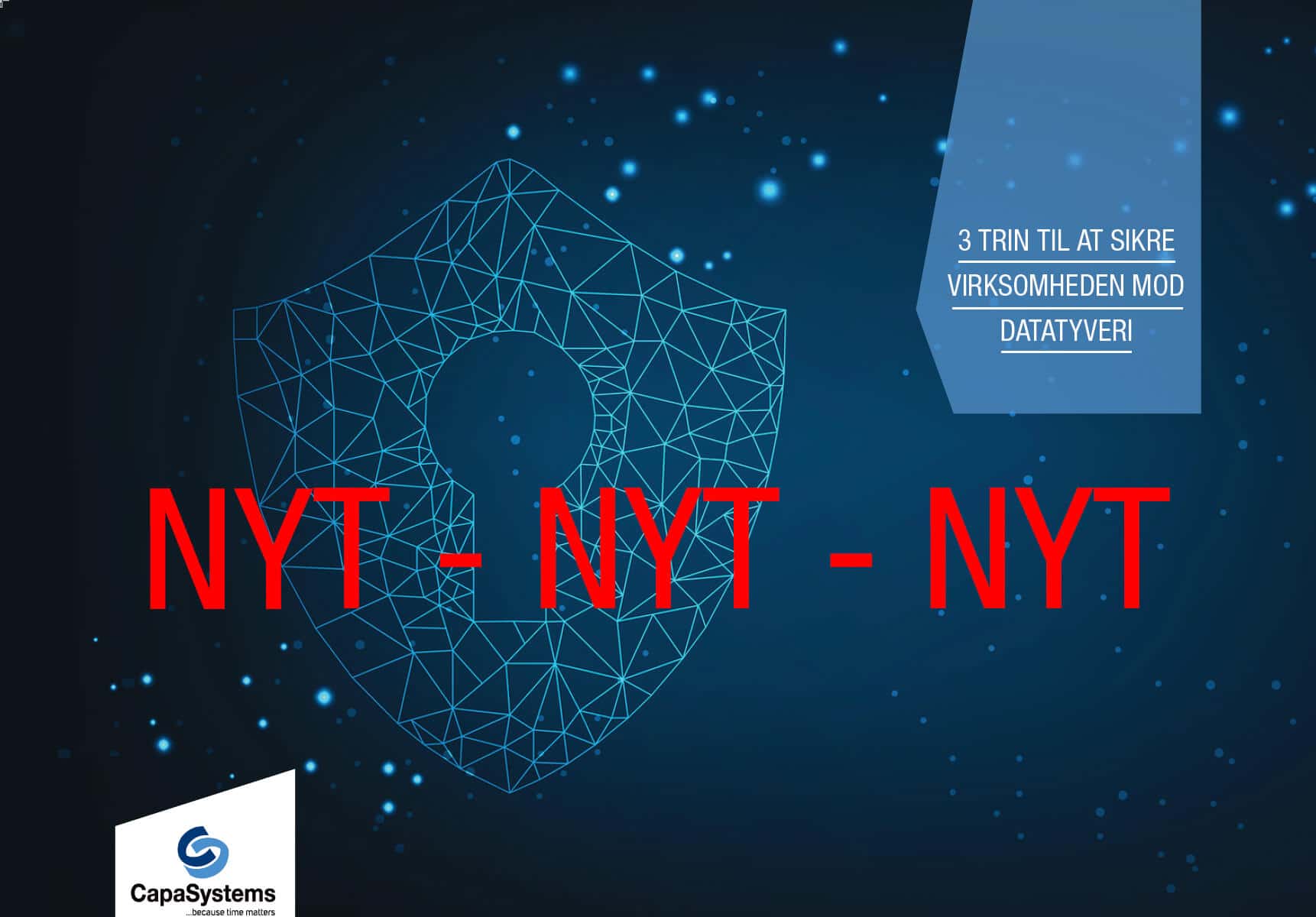 3 trin til at sikre virksomheden mod datatyveri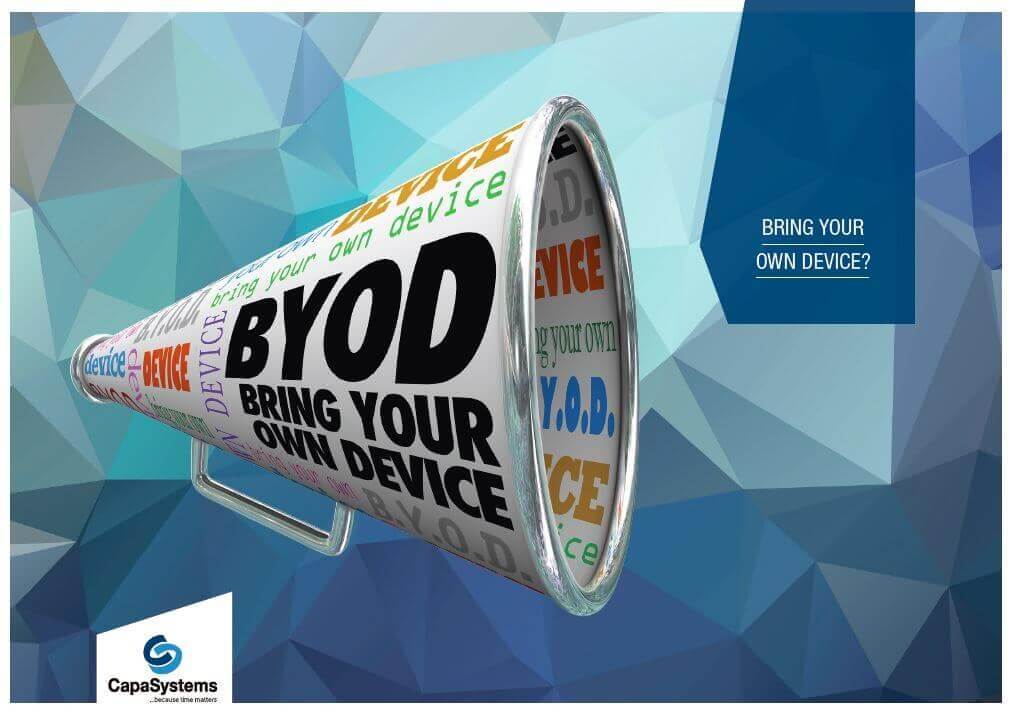 Bring Your Own Device giver søvnløse nætter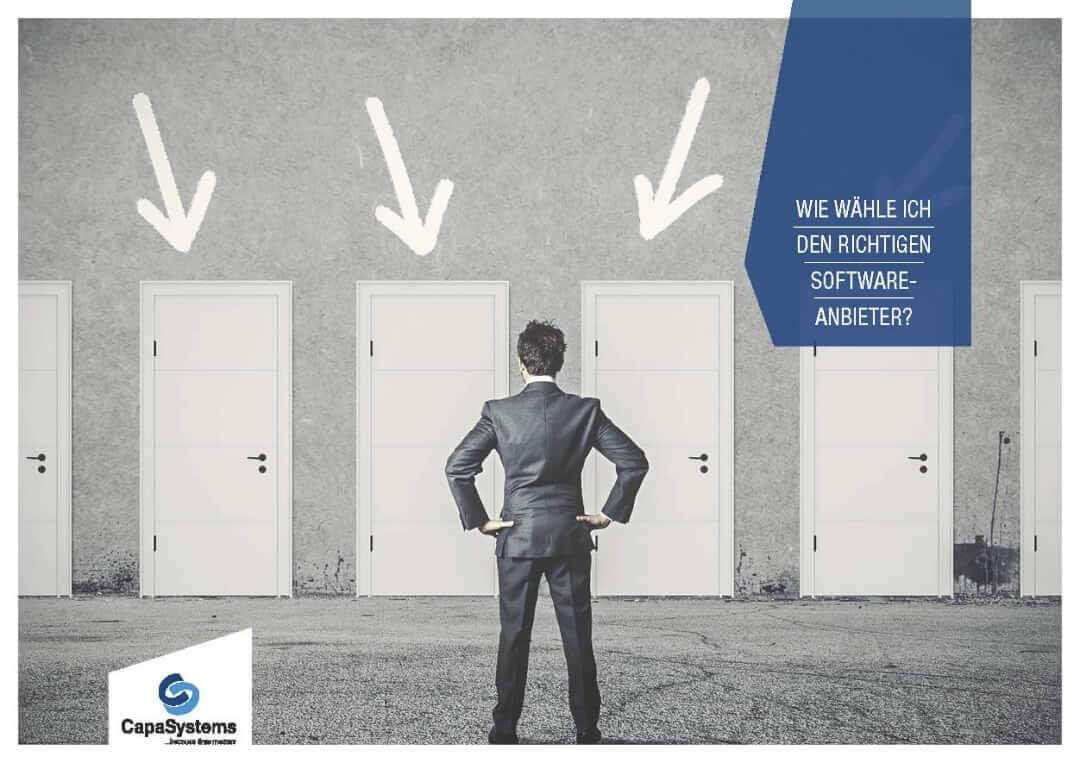 Sådan vælger I den rette softwareleverandør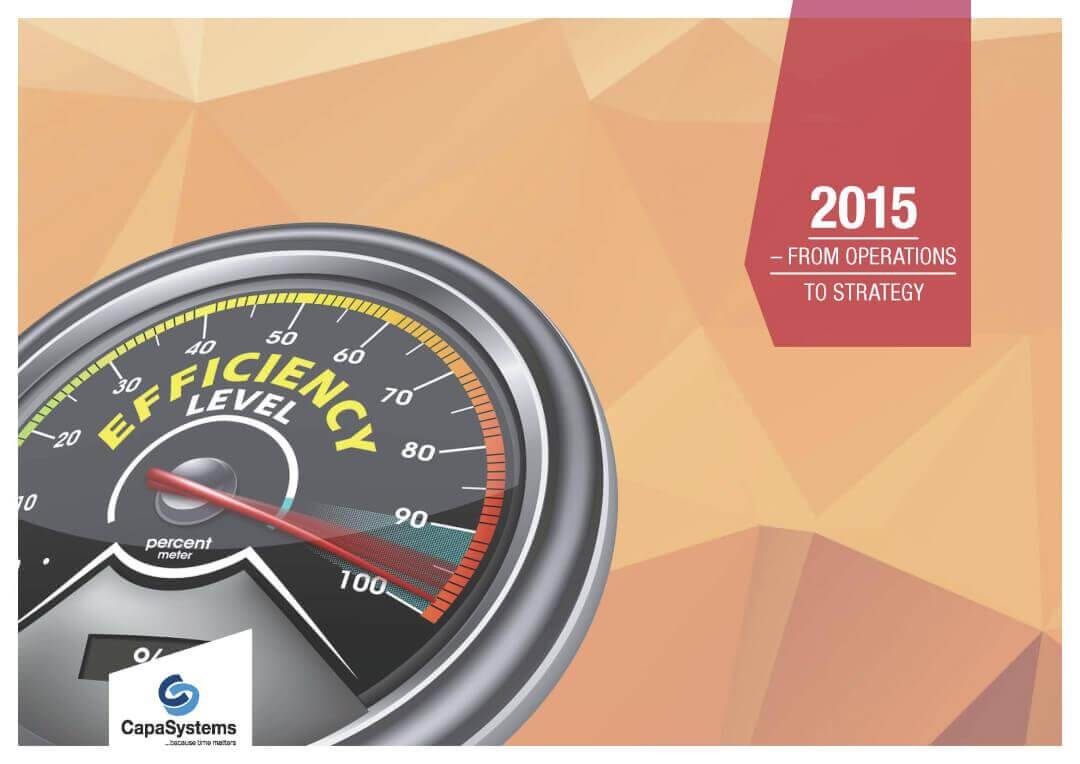 Fra drift til strategi... Because Time Matters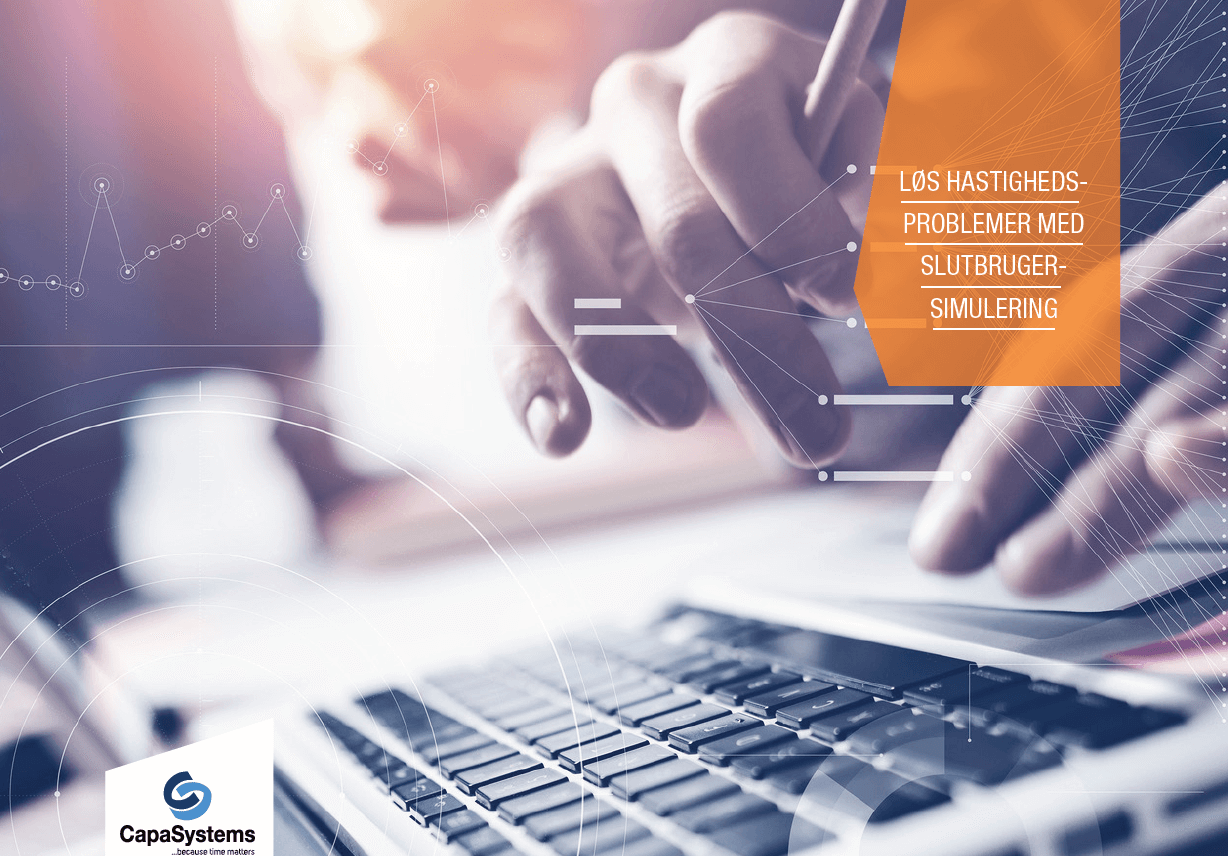 Løs hastighedsproblemer med slutbrugersimulering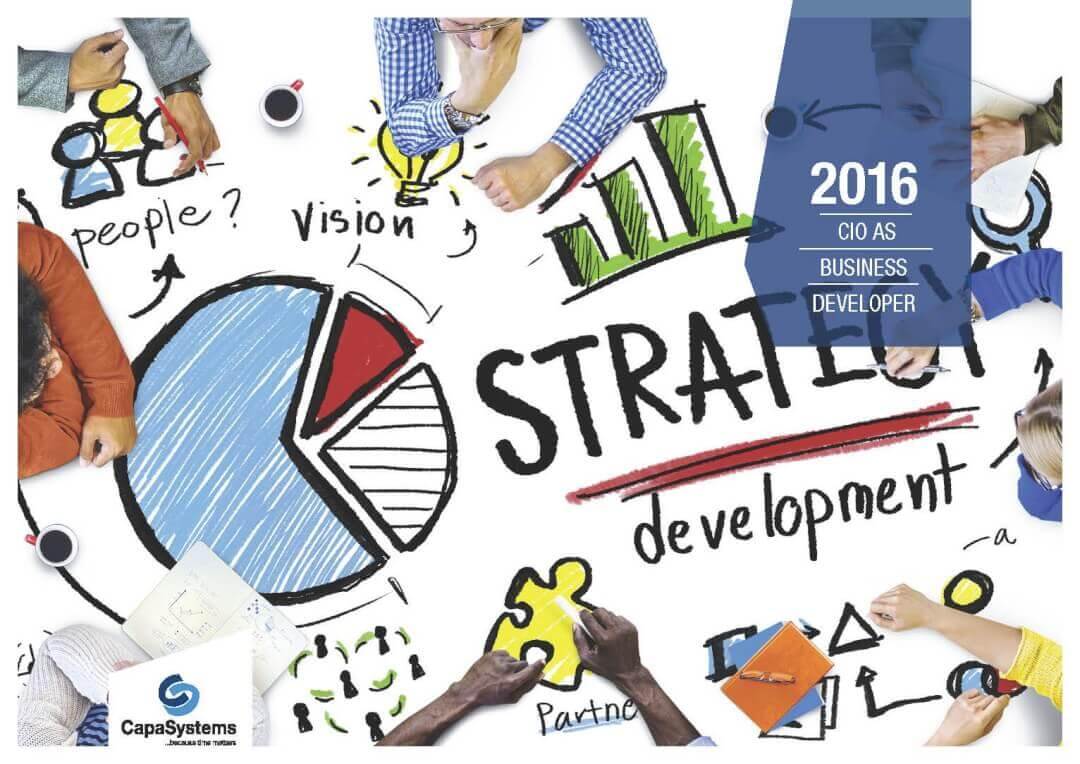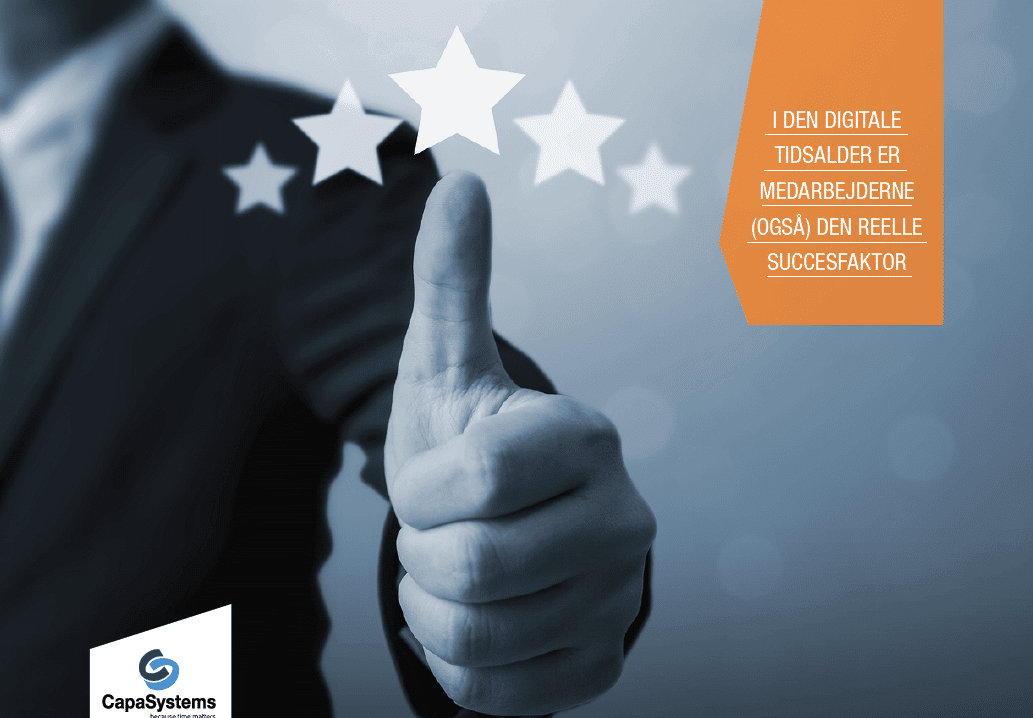 I den digitale tidsalder er medarbejderne (også) den reelle succesfaktor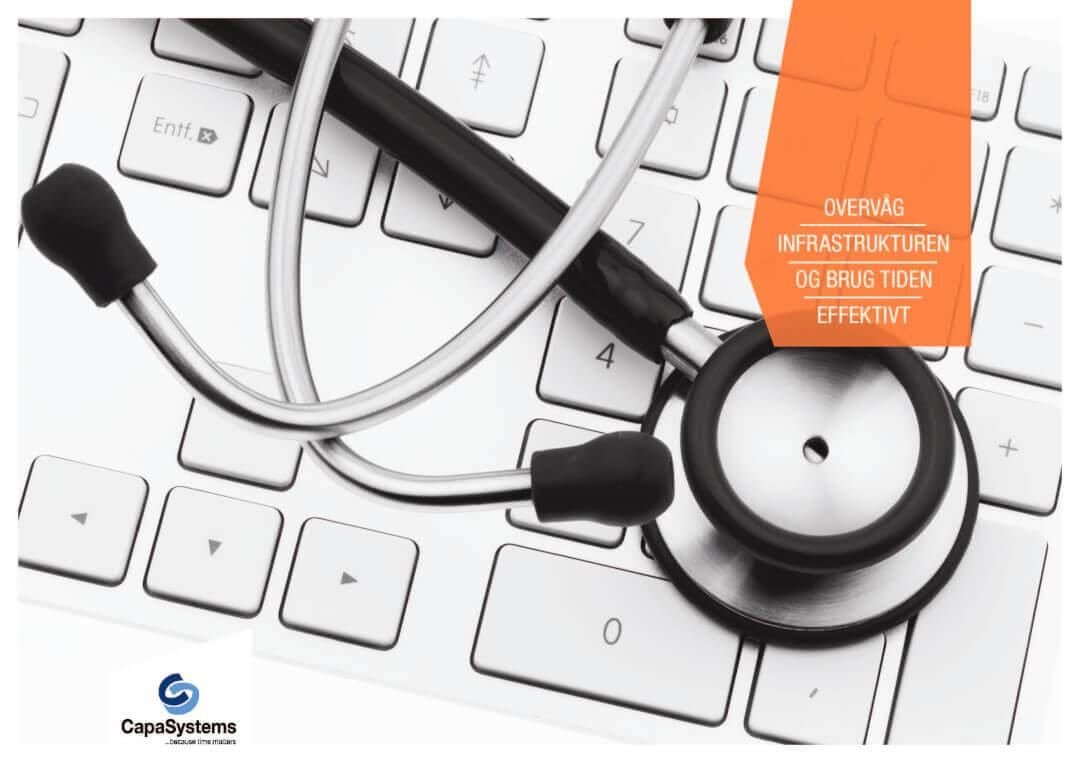 Overvåg infrastrukturen og brug tiden effektivt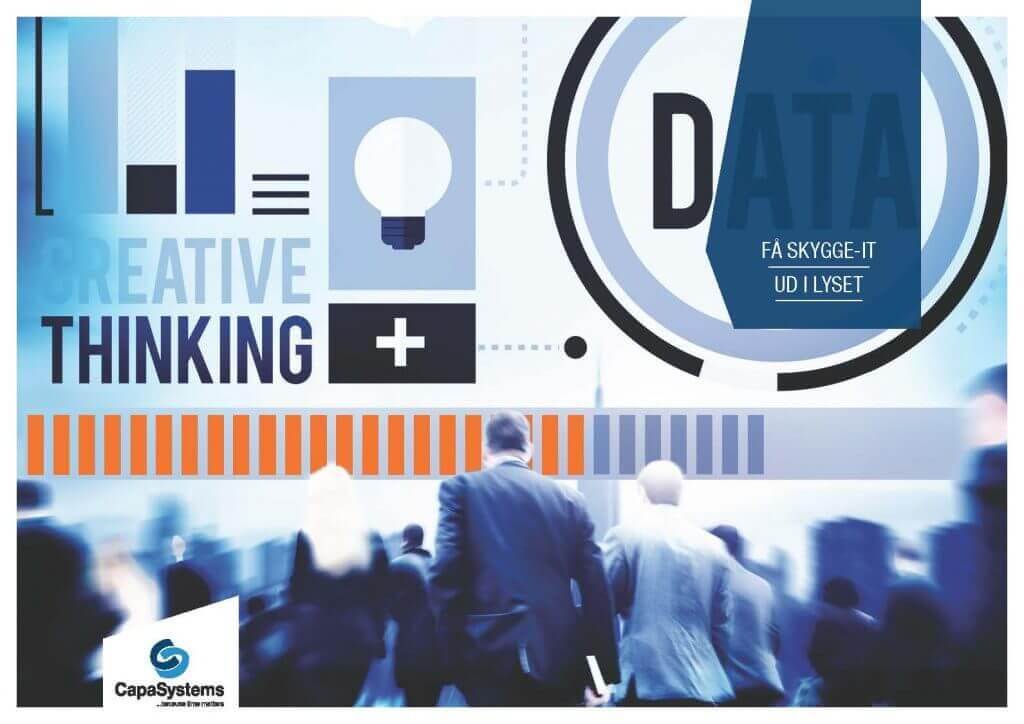 Komplet Mobile Device Management
Flere og flere arbejder fra egne devices. Adgang til virksomhedens kernesystemer er ikke længere beskyttet af et login inden for firewall'ens trygge rammer. Og samtidig skal IT udrulle, vedligeholde og supportere et stigende antal applikationer på både traditionelle computere og mobile enheder.
Uden én central adgang spilder du tid, omkostningerne stiger og virksomheden risikerer alvorlige brud på sikkerheden – og derfor er Mobile Device Management (MDM) vejen frem.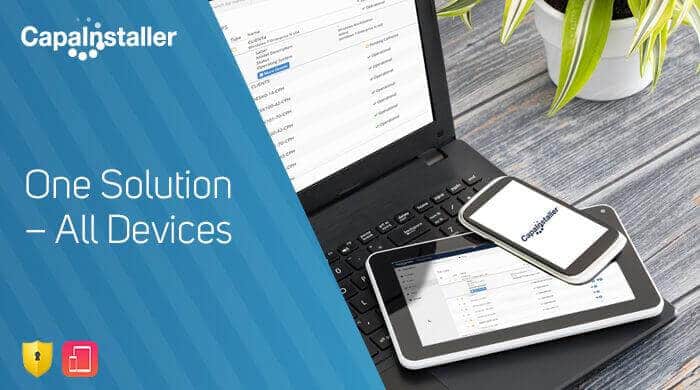 Få fuld kontrol med strømlinet
Mobile Device Management:
Agent Peering
Webbaseret Management Portal
Samsung Knox Mobile Enrollment
Apple Device Enrollment Program
Det betyder ændringer i IT-organisationens arbejdsgange, når mobile devices skal konfigureres og vedligeholdes parallelt med traditionelle computere. Det er forskellige opgaver, og det kan give sikkerhedsudfordringer.
Andre fordele ved CapaInstaller
Det får du med Mobile Device Management:
Hurtigere ROI via lavere totalomkostninger
Automatiserede manuelle processer
Lavere tidsforbrug ved udrulning og opdateringer
Komplet kontrol af computere og devices
"I takt med at antallet af klienter eskalerede, kunne jeg godt se, at hvis ikke vi skulle slide os selv op, fik vi brug for at automatisere nogle af opgaverne i forbindelse med opdatering af vores maskiner.  Prisen kontra den effektivitet, vi blev tilbudt, gjorde CapaSystems til vinder…"
Ulrik Jørgensen, IT-Chef, Operations Support Wings
"Vi har ikke en kæmpe stor afdeling, så ressourcerne er begrænsede. Men når man har dette værktøj, så bliver hverdagen lettere, og vi har mulighed for at finde tid til at lave andre projekter. Vi har rent faktisk fået frigivet tid, der i sidste ende tilfalder brugerne ude i butikkerne…"
Ali Rezvani, IT Infrastructure Manager, Dagrofa
Nyheder indenfor Mobile Device Management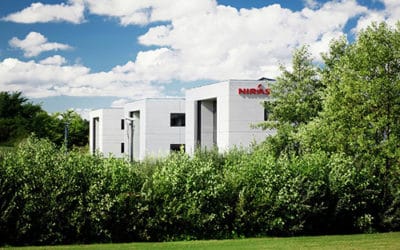 NIRAS gentegner: Den danske ingeniørvirksomhed NIRAS har endnu engang peget på CapaInstaller og...
CapaInstaller MDM Key Features
App Deployment
Remote install and uninstall of enterprise, Apple App Store and Google Play apps
Apple Device Enrollment Program
Provides a fast, streamlined way to deploy your corporateowned iOS devices, whether purchased directly from Apple or through participation Apple Authorized Resellers
Apple Volume Purchase Program
Automatically assign and withdraw licenses to IOS devices or Apple ID
Blacklist
Prevent selected application from being used
Bulk Management
Perform cross platform actions to groups of devices
Carrier Information
Subscriber/current carrier, roaming status, SIM serial number, phone number
Certificate
Use device and user certificates for WiFi and exchange using your existing on-premises infrastructure
Chromebooks
With Chromebook inventory, you can collect information about all your devices and the software versions they are using. Useful for having a full overview af all your devices and enough information to make sure there is no security breach in your environment because of mission updates to the operating system or software.
Commands
Send commands on-demand to devices to request info, lock or wipe a device
Device identification
Manufacturer, model, UDID, serial number, IMEI, host name
Device platform
Operating system, version, build
Device signature
Full commercial descriptive name e.g. "iPhone 7S 64GB"
Device Storage
Primary capacity and space available
Encryption
Enforce full device encryption according to industry standards
Installed Applications
List installed applications and their version
Lock/Wipe Device
Lock device to protect a lost device, complete wipe (factory reset) of stolen device.
Lock Single App
Lock a device so it can only run one app. This is also known as kiosk mode
Microsoft Exchange Support
Set up access to corporate Microsoft Exchange mailbox using one configuration for all users
Network
Configure access to Wi-Fi networks
Network Information
Wi-Fi MAC address, Bluetooth MAC, IP addresses
Over-the-air (OTA) Enrollment
Enroll device without the need to install agent
Passcode
Require a device passcode with configurable complexity, length, age, history
Queries
Determine the frequency intervals at which the console captures device information
Reporting
Generate reports with automated distribution without console access
Restrictions
Lock down the ability to use specific device features, apps and web browsing
Samsung Knox Enrollment
Knox Mobile Enrollment makes deploying thousands of devices quick and easy
Secure Applications
Integrate with certificates for secure applications usage
Self Service Portal
Enterprise App Store for users. Let users manage their own devices
Shortcuts
Publish URL shortcuts (webclips) to home screen
Whitelist
Enhance security by whitelisting application as safe to use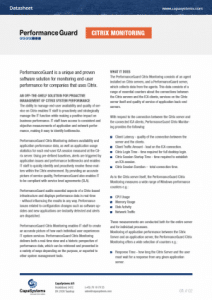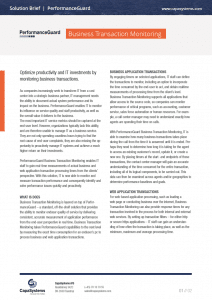 Business Transaction Monitoring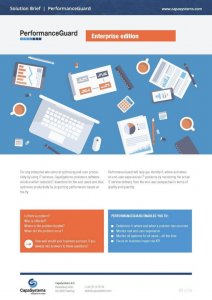 PerformanceGuard Enterprise Edition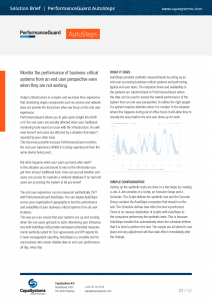 PerformanceGuard AutoSteps
Med releasen af PerformanceGuard 8.1 får du nu mulighed for at måle performance og få indblik i...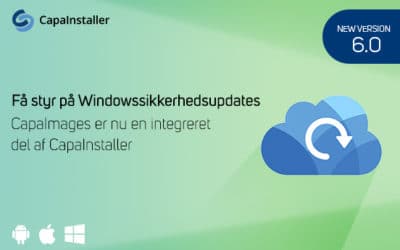 Sikkerhedsupdate: CapaImages er nu en integreret del af CapaInstaller Du tilbydes nu CapaImages...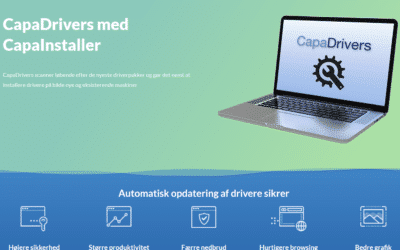 CapaSystems har udviklet en unik service, som gør det nemt både at opdatere drivere på...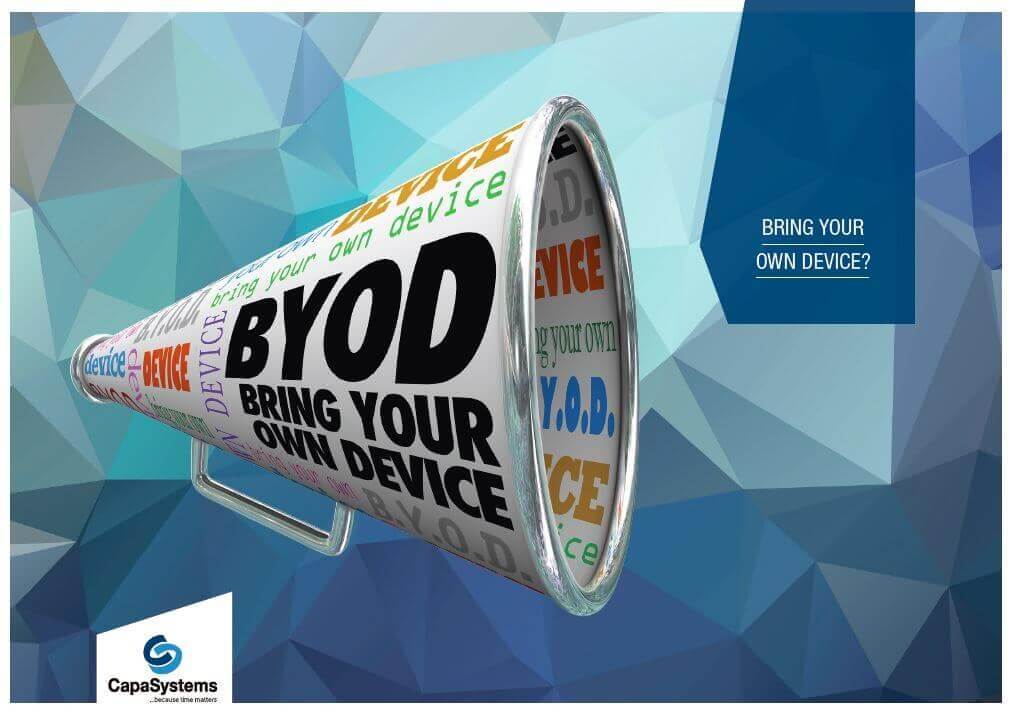 Bring Your Own Device giver søvnløse nætter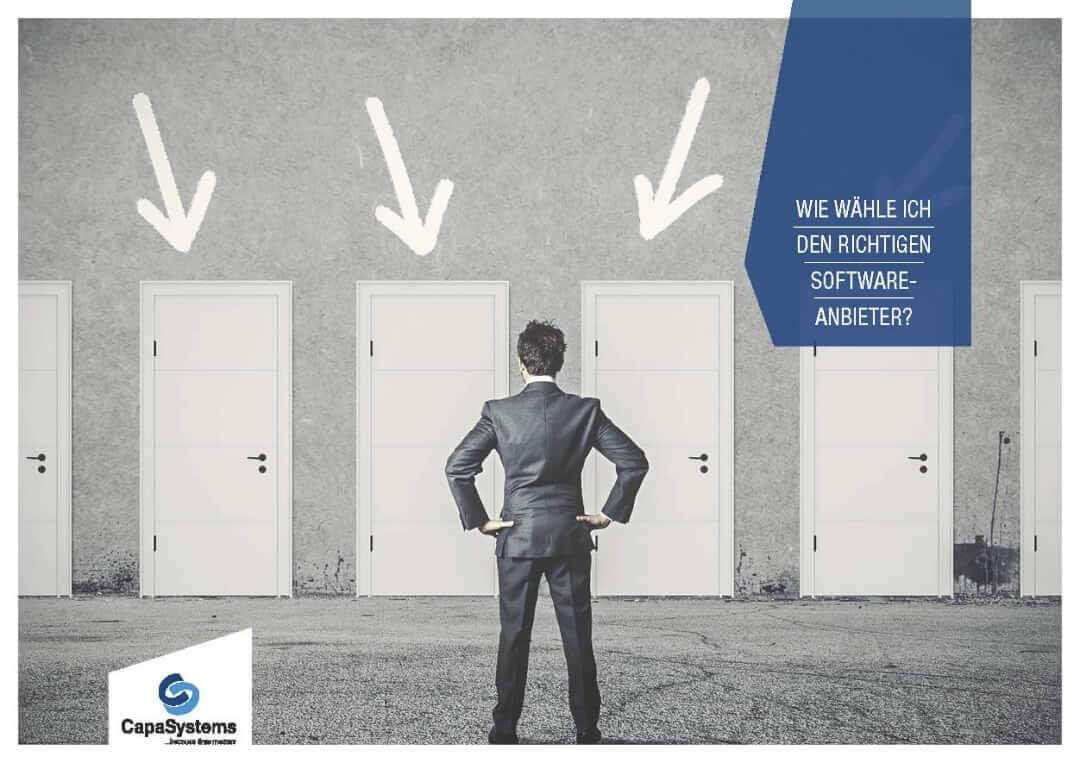 Sådan vælger I den rette softwareleverandør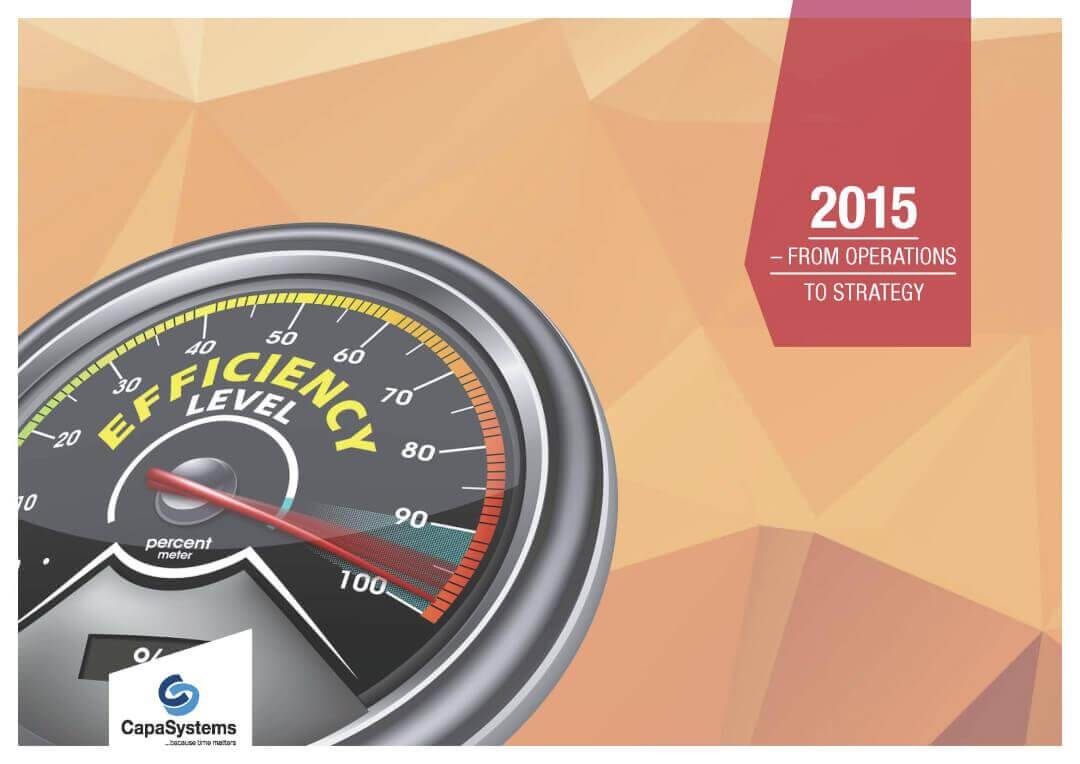 Fra drift til strategi... Because Time Matters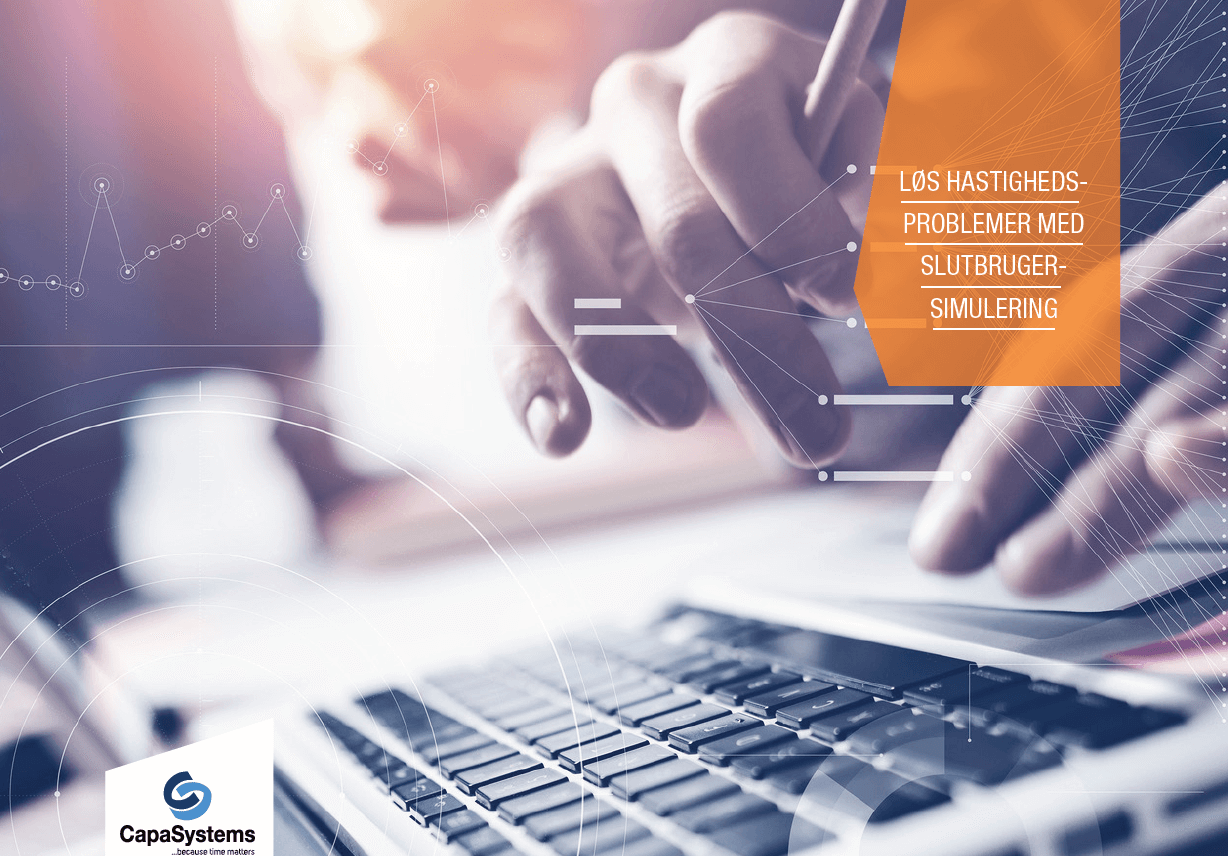 Løs hastighedsproblemer med slutbrugersimulering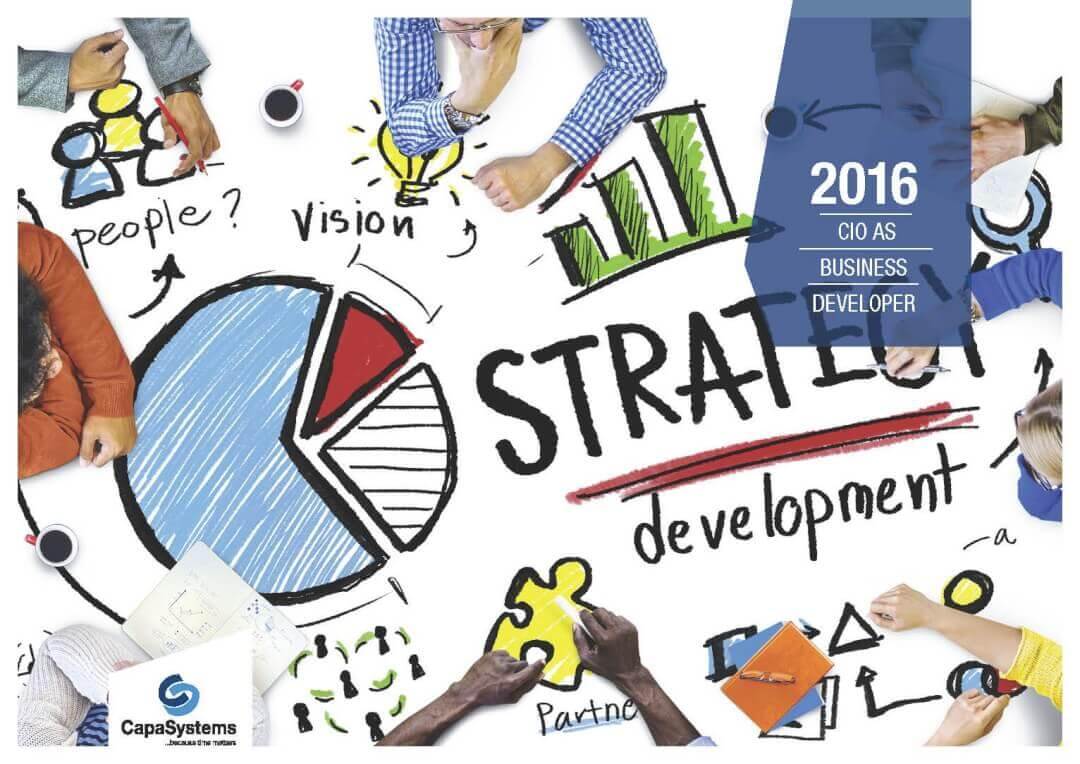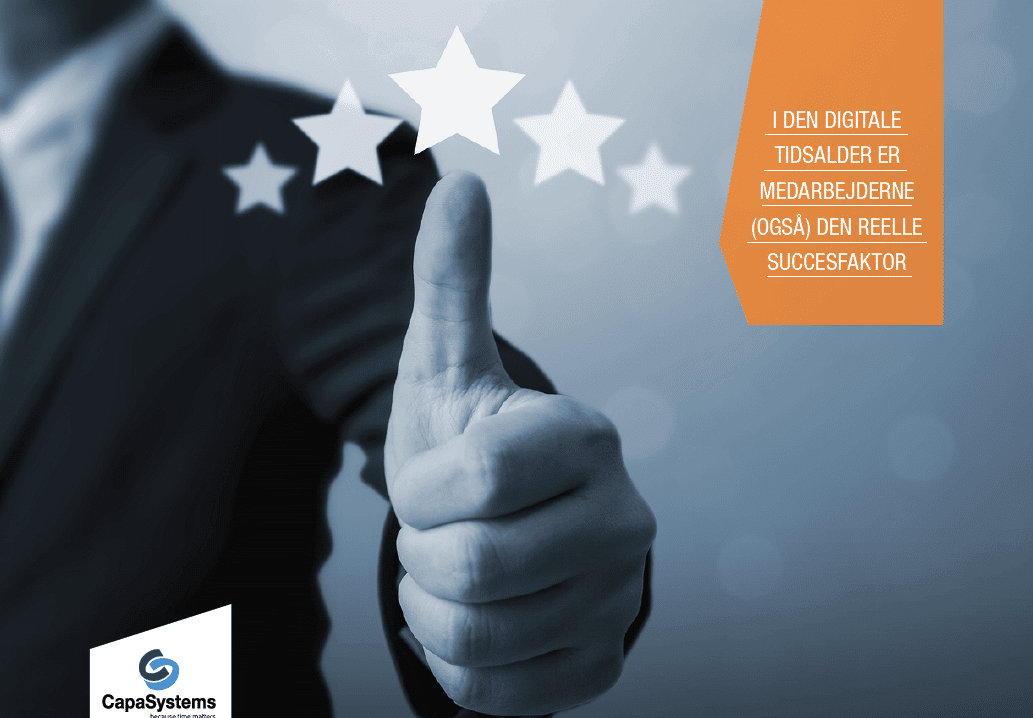 I den digitale tidsalder er medarbejderne (også) den reelle succesfaktor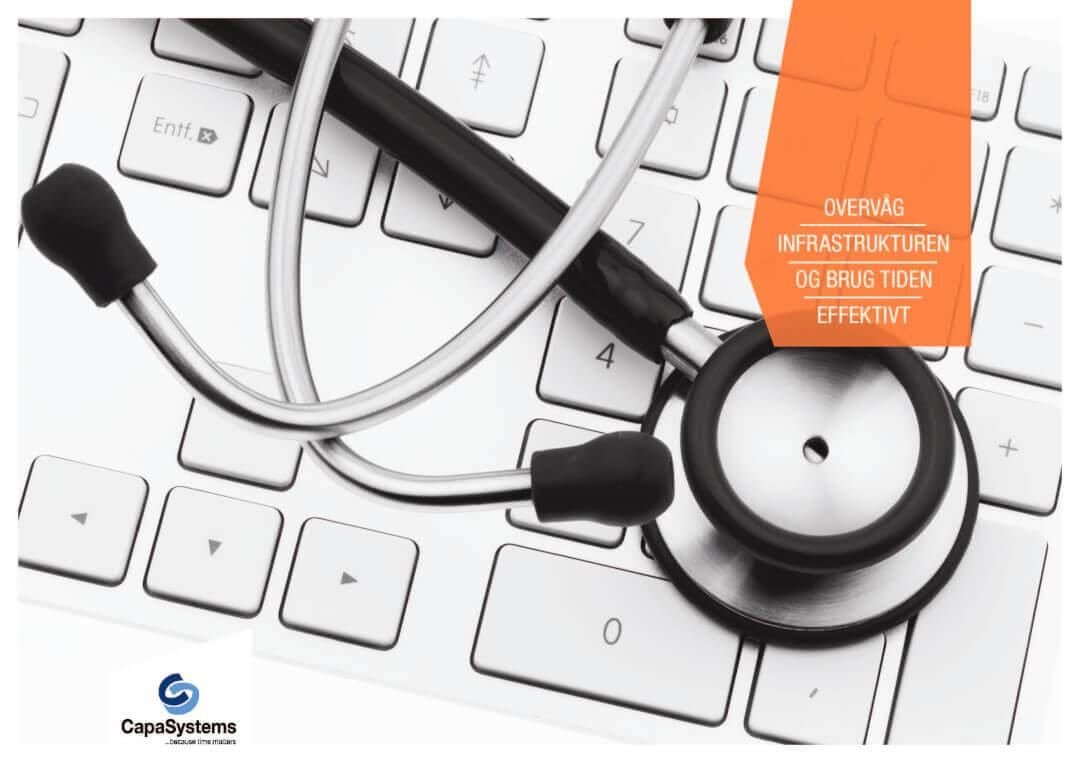 Overvåg infrastrukturen og brug tiden effektivt
Se det live!
Få et indtryk af, hvad CapaInstaller MDM kan gøre for lige netop jeres virksomhed